About Serve the City
Many people doing small things together can make a big difference.
Mission and Objectives
Serve the City aims to create a sense of community through serving the city, by organizing and facilitating volunteer projects to help the underprivileged in our society.
We work hard for STC to be a movement that is truly accepting, open, and welcoming of all people, without exception and that those people will not be asked or expected to agree or confirm to the beliefs of anyone else.
How do we go about it?
organizing and promoting volunteer projects
actively seeking and maintaining contact with local humanitarian/ social work organization
offering help to those in need, regardless of race, religion or social status
encouraging teamwork among individuals and uniting their individual strengths so that they can collectively help the society in which they live
stimulating individual initiatives and helping to develop such initiatives
providing a starting point for people who would like to do "volunteer work" – expressed in the broadest sense of the term
Our values
These virtues guide all of our decisions and we desire that all of our volunteers, team members and partners to adopt these attributes as their guiding principles.
Humility
Compassion
Respect
Courage
Love
Hope
History
In 2005, Serve the City began in Brussels as weekly volunteering sessions. Now, Serve the City is active or starting up in 65 cities throughout the world (www.servethecity.net). Serve the City Madrid was created un 2012 thanks to Warren and Karen Batt, and it has not stopped growing since it started!
Who we serve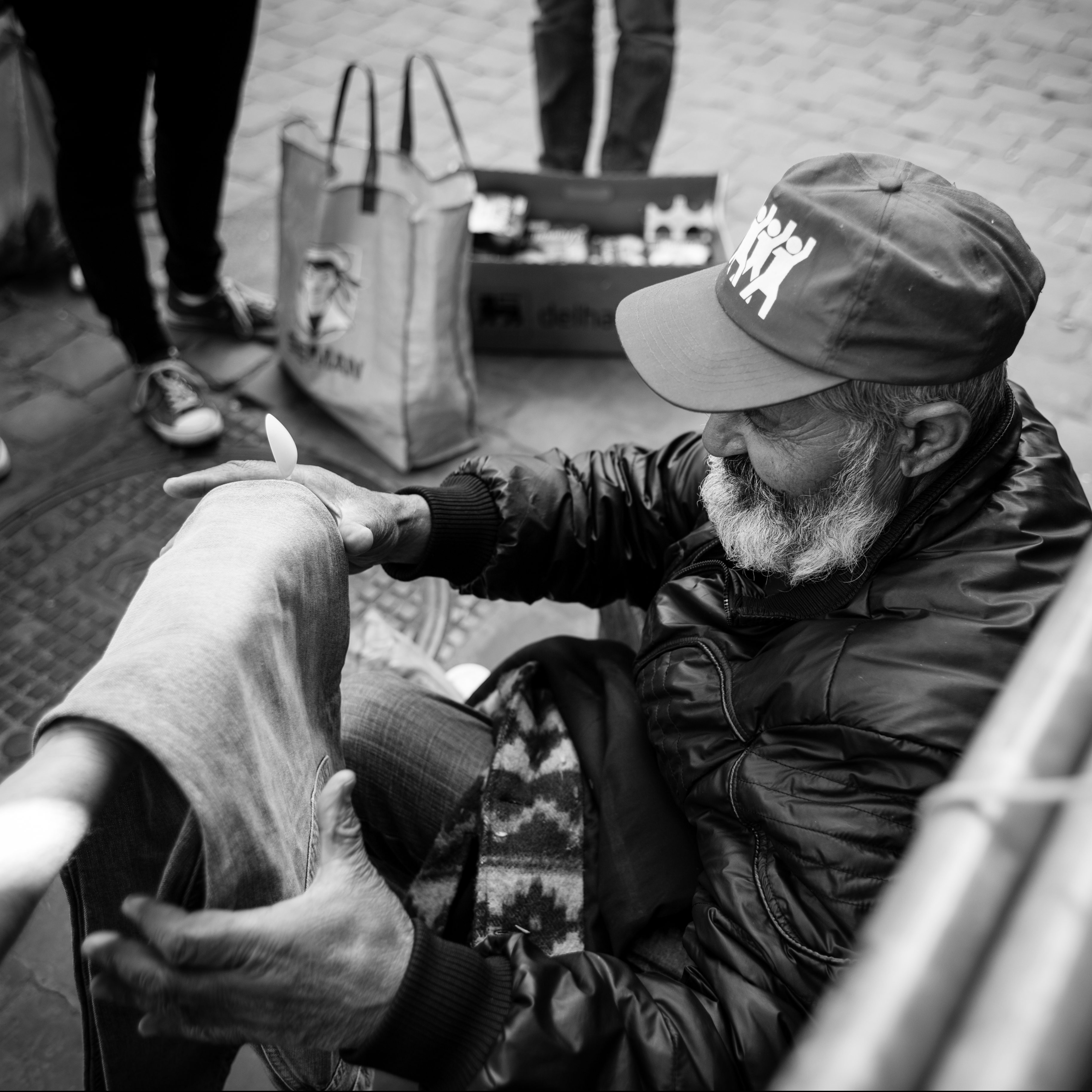 Homeless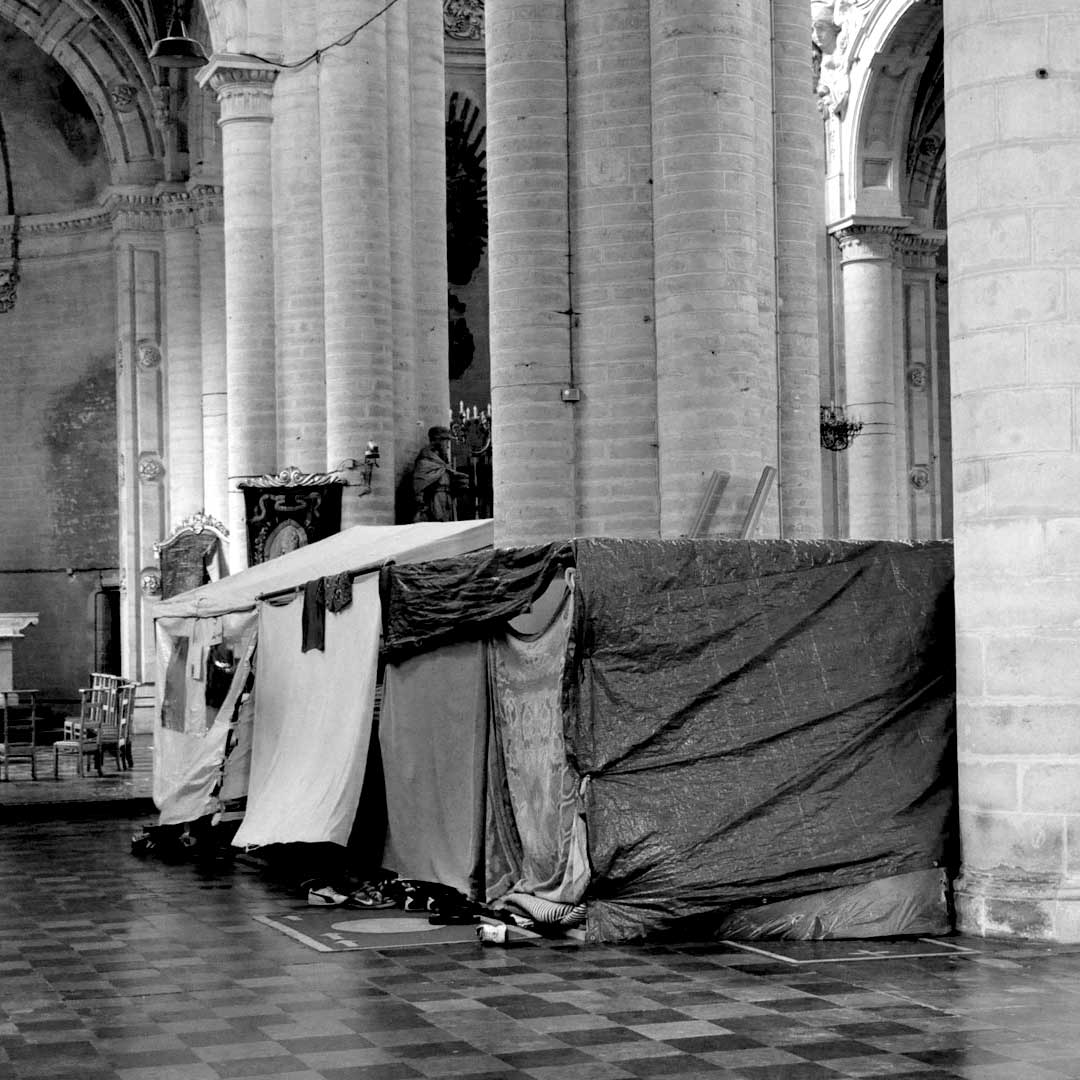 Refugees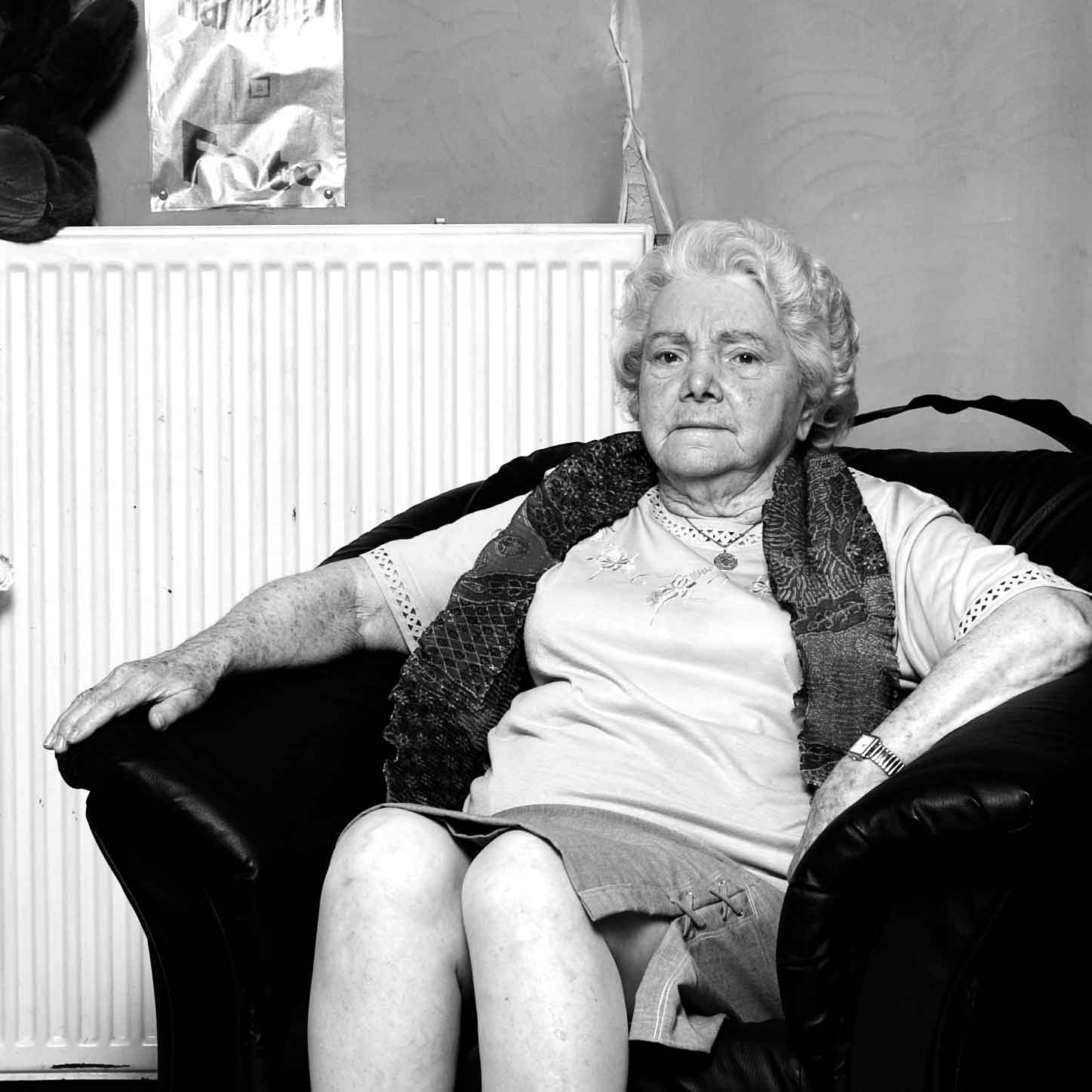 Elderly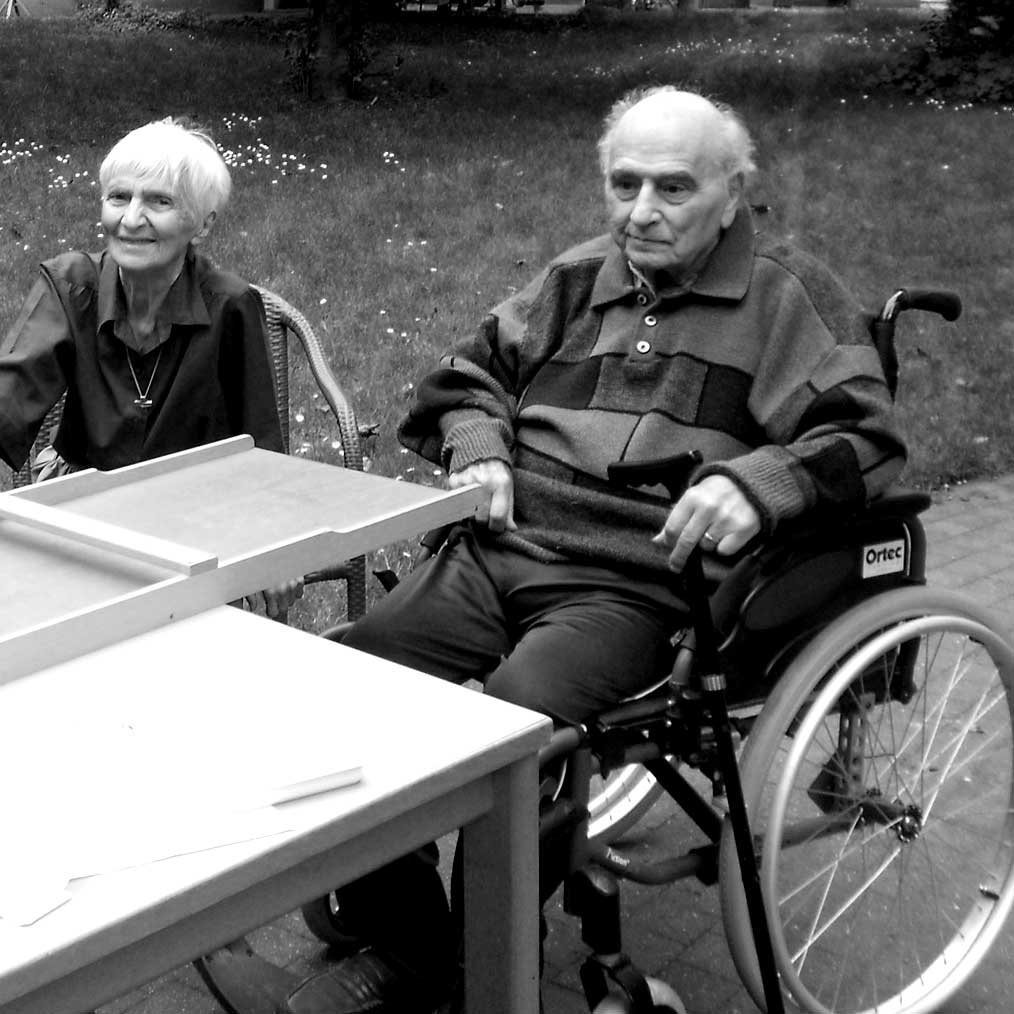 Disabilities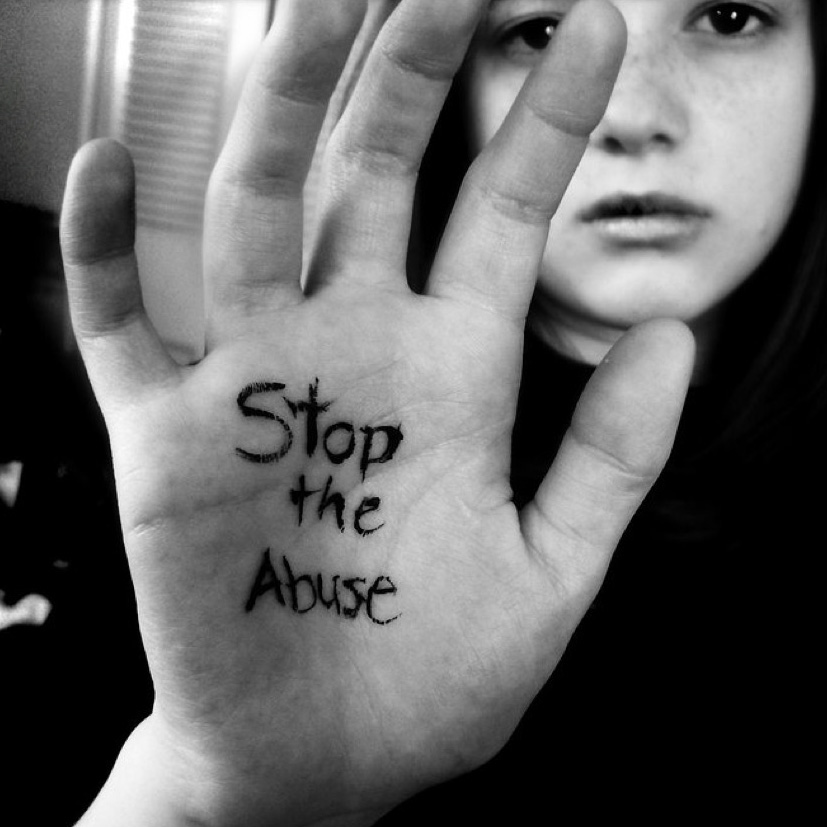 Victims of abuse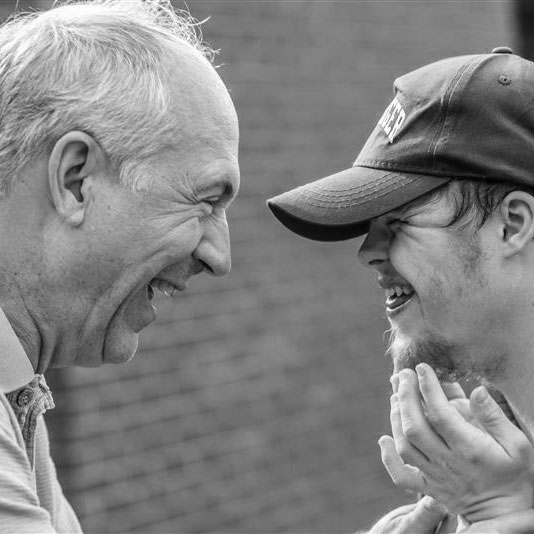 Mental health