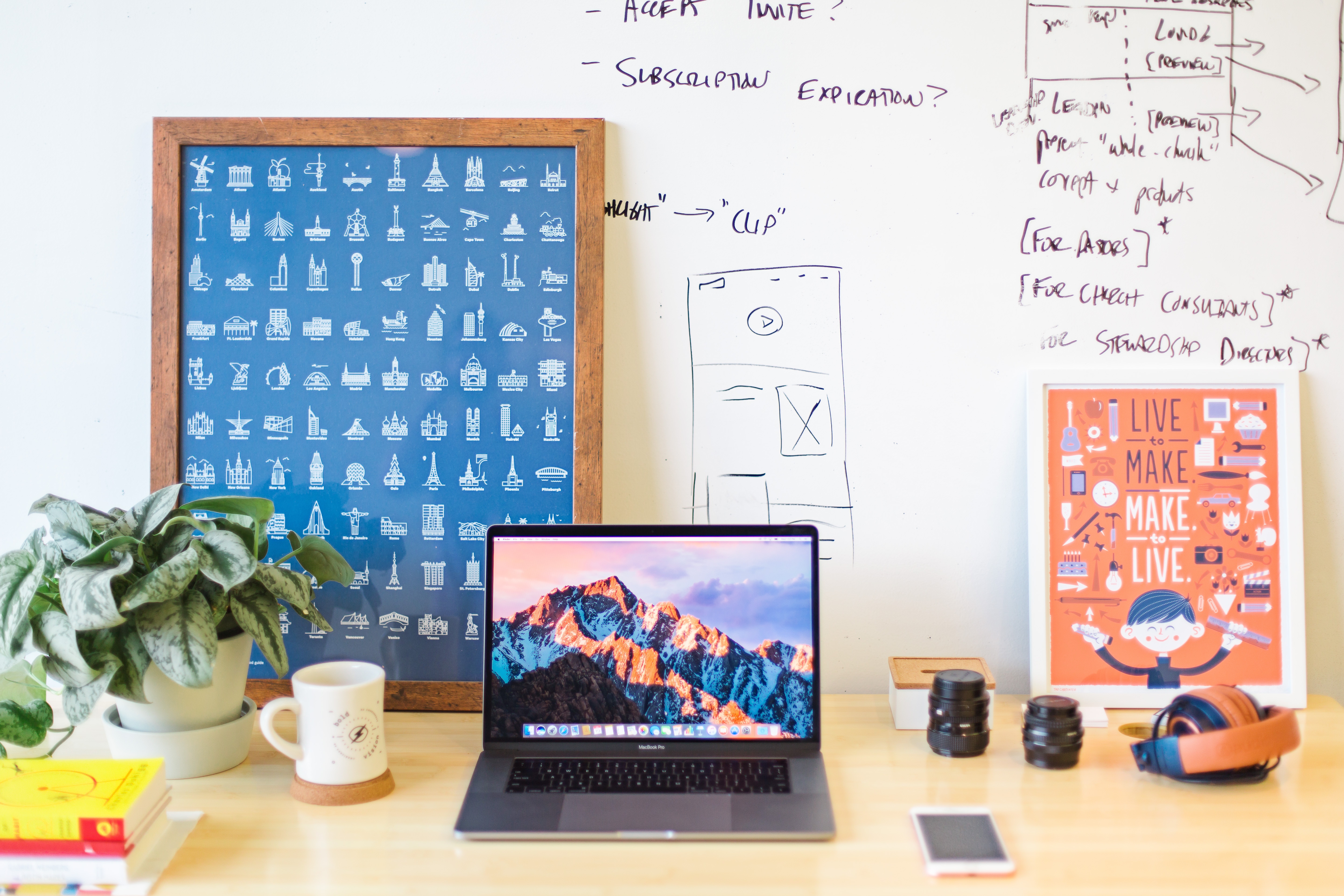 Purpose: support nonprofits which otherwise would not be able to afford professional services.
You can sign up here if you are interested in using your professional skills for charity work. These projects typically have a duration of 3 months and require between 5-10 hours a week of commitment. These projects are only available for professionals with a minimum experience of 3 years in their selected field.
Skill-based volunteering means harnessing the specialized skills and talents of an individual to strengthen the infrastructure of nonprofits, helping them to successfully carry out their projects and achieve their goals. Volunteers can bring their own skills and experience to a volunteer role.
This type of volunteering includes all types of skills, from IT support and strategic planning to marketing, graphic design and HR consulting, etc. It helps nonprofits expand their reach and become more sustainable, while offering the volunteer the opportunity to improve their professional and leadership skills, as well as helping out in a cause they are passionate about.
By filling out the form below, we will add you to our data base and when we have a project that fits your skills, we will get in touch with you to see if you're interested.