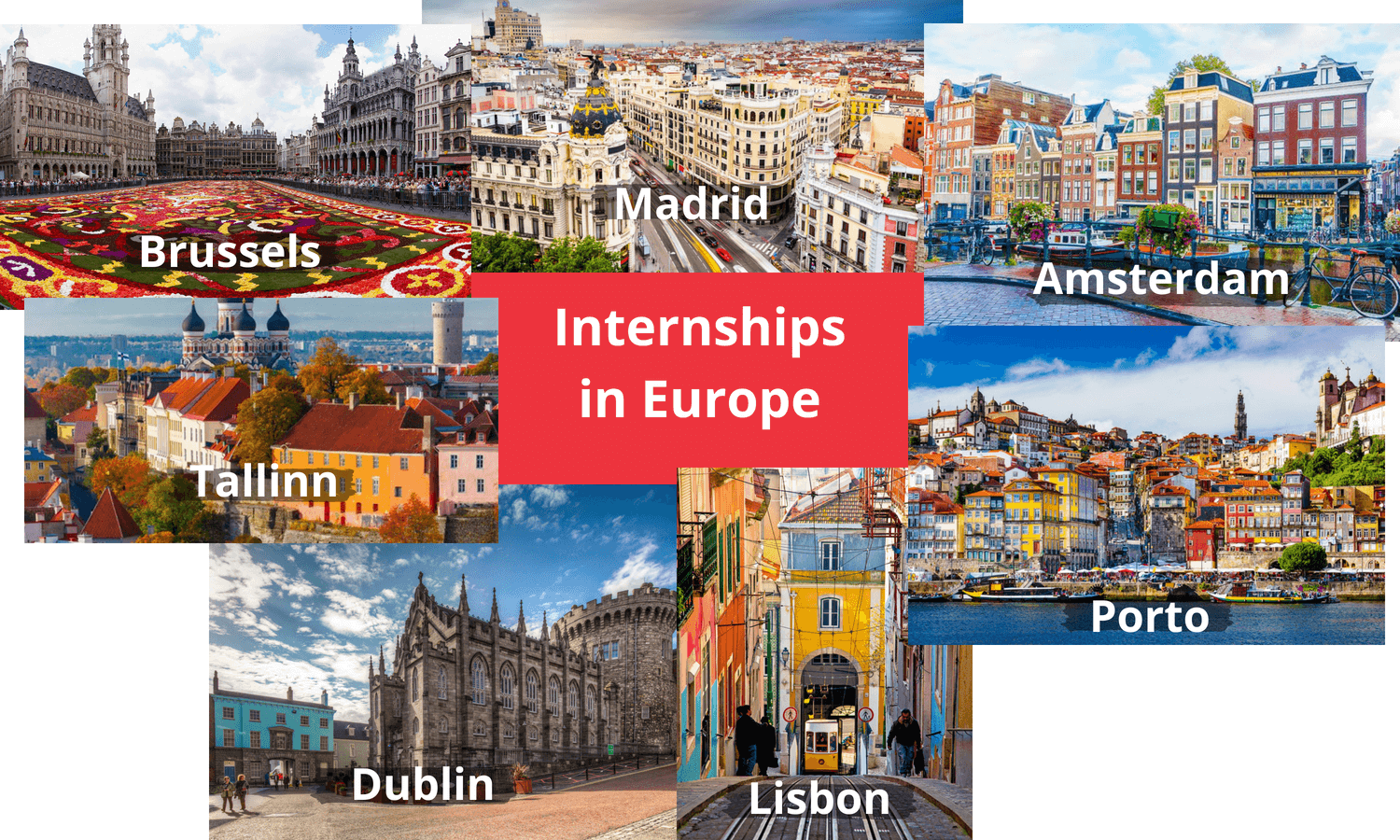 Here is an example of interning in Madrid.
Description of the Intern Program
An internship with Serve the City  will provide you an experience that will change you forever! Whether you are interested in learning more about the nonprofit sector in general, about project management and fundraising, or about traditional business practices; Serve the City is the perfect platform to apply your skills in a real work setting.
We are an extremely entrepreneurial organization that values the unique talents and participation of every person who works with us. We encourage you to know yourself and your passions so you can learn to enjoy work and not just go to work!.
Serve the City treats interns as a vital part of our family and we ensure your work is both meaningful and productive.
You can choose among six different European cities:
Madrid
Lisbon
Porto
Amsterdam
Dublin
Brussels
Tallinn
Here you can view and download our 2018 Social Policy. It explains who we are, what we do, how we do it and why we do it. It is the essence of Serve the City.
If you want to experience working with an international organization in Europe to broaden your horizons, do it with us at Serve the City!
Program Highlights
Gain an insight into the functions and work aspects of a nonprofit organization.
Learn about traditional business practices in Europe, particularly in the nonprofit sector.
Practice your skills and knowledge in a real work environment.
Create a strong professional network to boost your credentials.
Explore the best of the city – local cuisine, vibrant nightlife, rich culture, friendly locals, and more.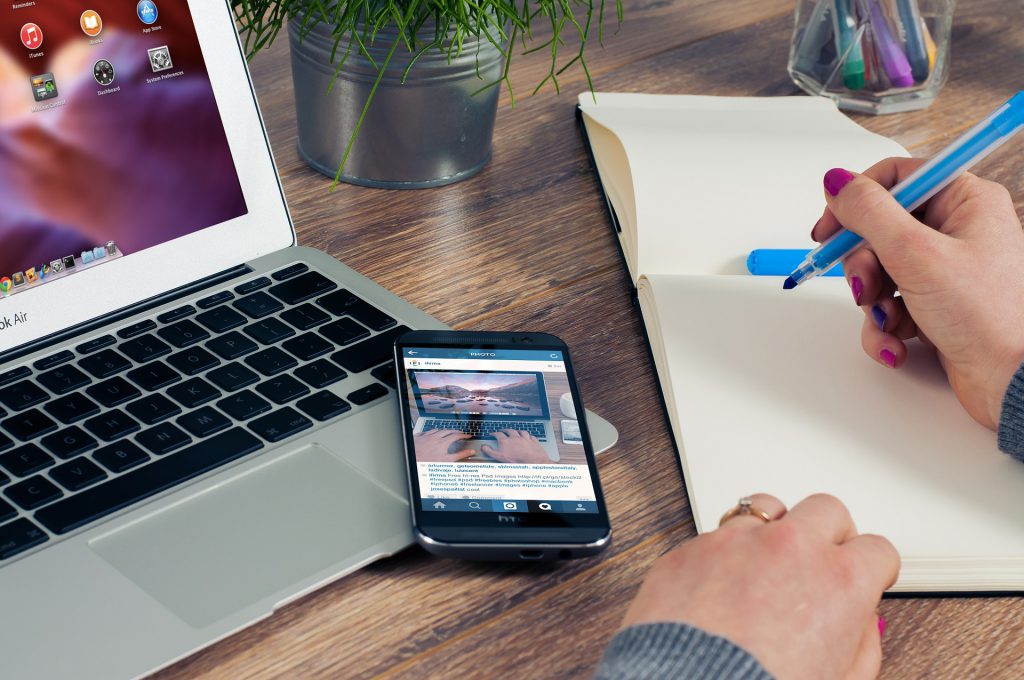 Pricing
The Program begins on the first Monday of every month, and is open to European, Canadian, Australian, South African, Kiwi, Asian, British, Irish, American, worldwide participants.
| Time | Price |
| --- | --- |
| 6 weeks | €3,240 |
| 8 weeks | €4,320 |
| 10 weeks | €4,800 |
| 12 weeks* | €5,760 |
| 24 weeks* | €12,000 |
| 36 weeks* | €16,800 |
* If an applicant wishes to stay over 12 weeks, then he/she will need to apply and obtain a visa for Europe (not a tourist visa).
The Program includes:
SIM card
Accommodation
Orientation
All meals (breakfast and lunch are self-service)
Supervision
Training
Skills Required:
English: required
Local language: a plus
Past work experience or a previous internship is preferable, but not required.
Application Procedures
Fill out the Form provided in the link below and upload your resume there
We will get in touch with you to set up an interview via phone call/video call
If the interview goes well and we think you would be a good fit, then you can pay the program deposit (€200).
Send us letters of reference and a criminal background check and receipt of travel insurance purchased.
If you wish to apply to intern with Serve the City, please fill out this form and we will be in touch (ONLY fill it out if you do not reside in Madrid.).