Another way to help out local organizations is to donate material that your company no longer uses but is in good condition. These materials can be furniture, such as tables or chairs, or electronic equipment, such as computers or laptops, etc.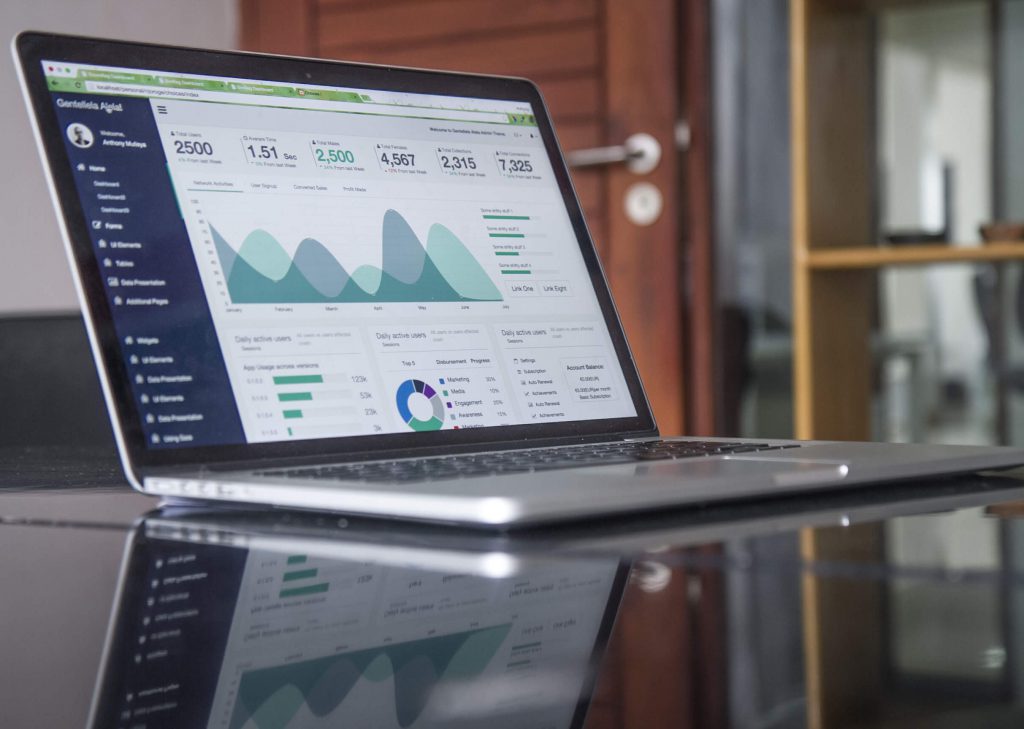 Serve the City, being in contact with various associations and organizations, is in a good position to know if any of these NGOs needs any type of material in order to carry out its support activities.
Therefore, if you know that your company is going to get rid of material but they don't want to throw it away, you can contact us so that we can look for a group or people who can use it in a productive way.
For example, the company FCB Spain donated computer equipment (printers, computers, screens), which will go to associations or NGOs who do not have the resources to buy it and will help them in their activities. Another person gave us 100 brand-new stuffed toys, which will be given to the entities that we know and that work with kids. Office furniture, boxes of acrylic paint,… there are many things that can be donated and that can be a great help to non-profits. If your company would like to donate something, get in touch with us via the form below.